Aluminium & Polyurethane Castings
Precision aluminium sand castings, machined, heat treated, fully finished and assembled to customer requirements.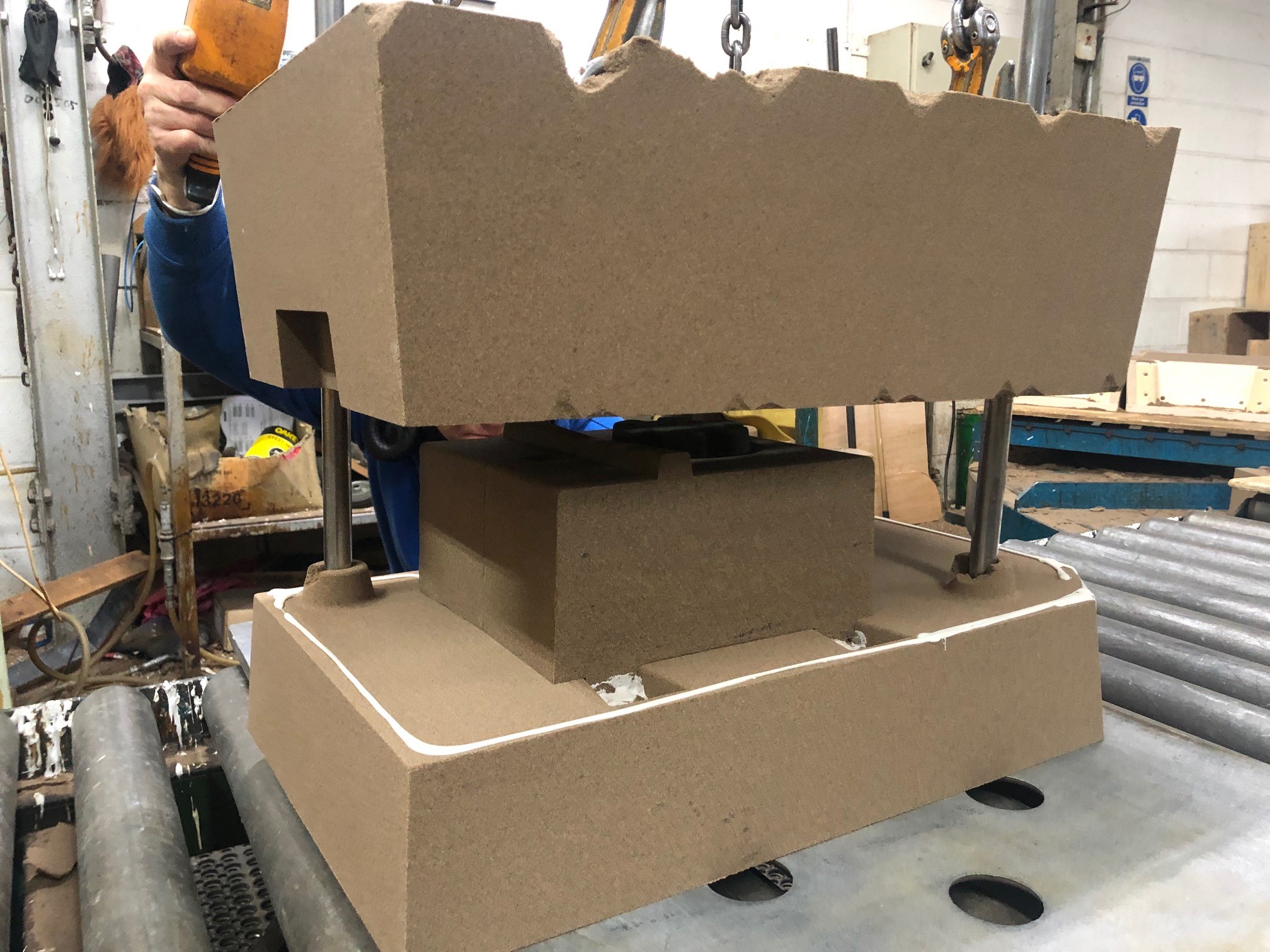 Precision Aluminium Sand Castings
For over 45 years Norse has built up a reputation for supplying a diverse range of customers throughout the UK and Europe with quality aluminium sand castings. Specialising in the manufacture of highly complex, technical, thin walled and exceptionally well finished aluminium parts at competitive prices.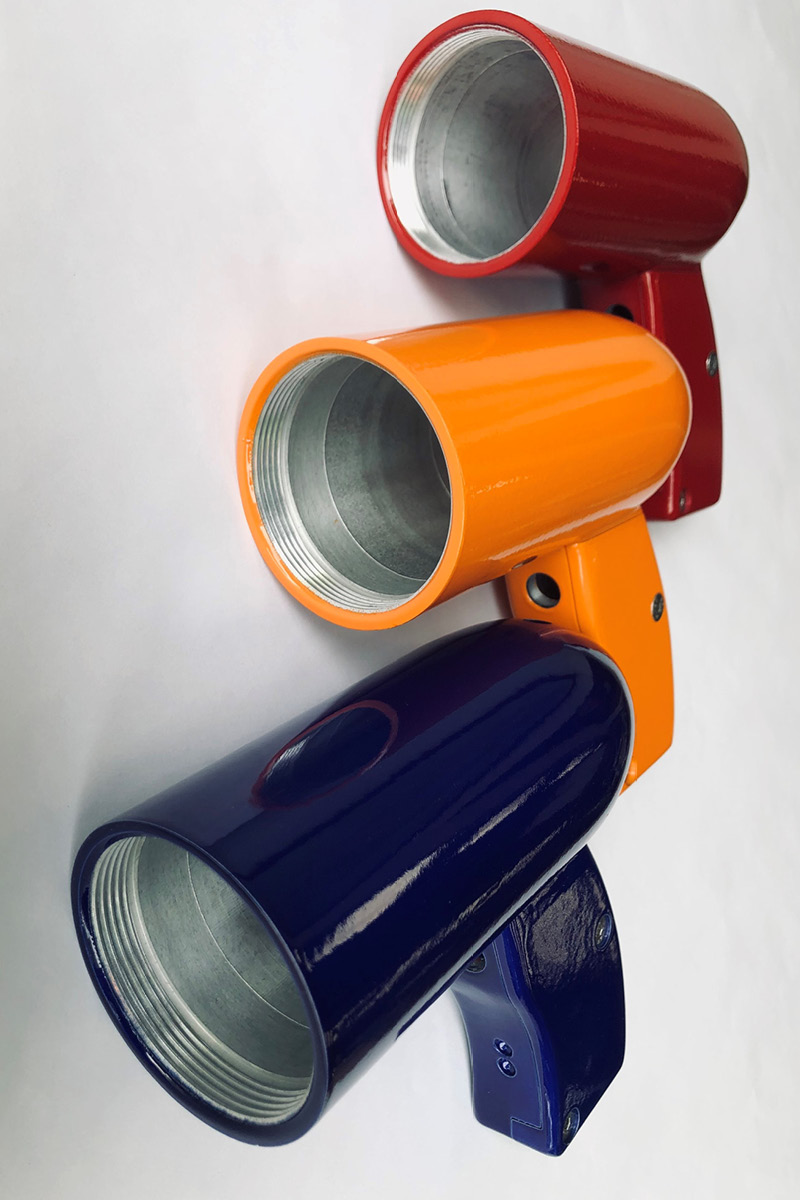 Everything under one roof
Having the facilities in-house to cast, heat treat, fettle, paint/powder coat and machine all under one roof, helps us to keep an eye on quality at every stage throughout the process, making Norse your one stop shop for aluminium castings.
Since the foundation in 1977, a programme of continuous technical development and financial investment has established Norse Precision Castings Ltd as a principal UK supplier of aluminium sand castings and rigid polyurethane mouldings, with an enviable reputation for quality of service and product.