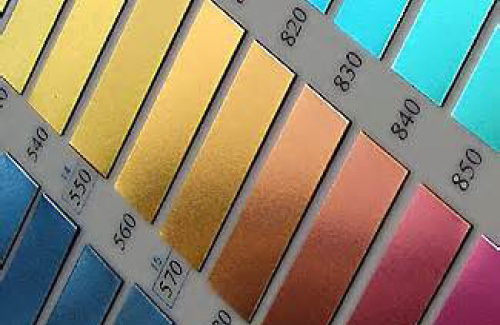 Anodising
Anodizing increases resistance to corrosion and abrasion, it also provides better adhesion for paint, primers and glues far better than bare aluminium does. Available in a clear finish or a selection of standard colours.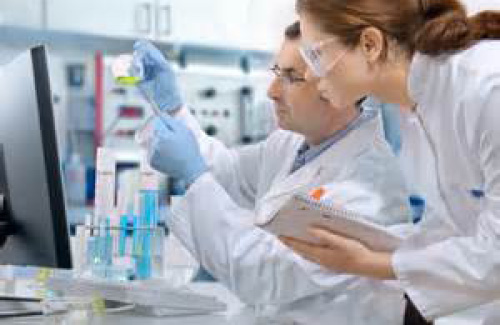 Chemical analysis
When required material chemical analysis certification can be supplied to customers, confirming aluminium meets BSI standards.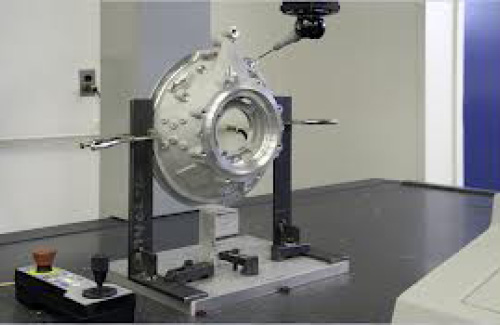 CMM Reports
When manufacturing prototypes or production castings, the parts' dimensions and geometric characteristics are very important, therefore if required a coordinate-measuring machine (cmm) is used to verify that the pattern equipment and castings are manufactured correct to customer drawings or CAD.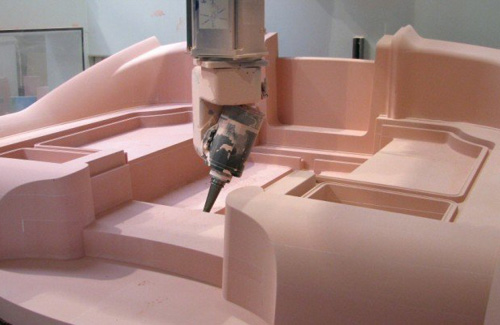 CNC Patternmaking
A casting is only as good as the tooling it is made from. The majority of the patterns used in our foundry these days are manufactured by one of our many trusted CNC pattern makers using the latest 5 axis machines in specially produced foundry grade model board from CAD supplied.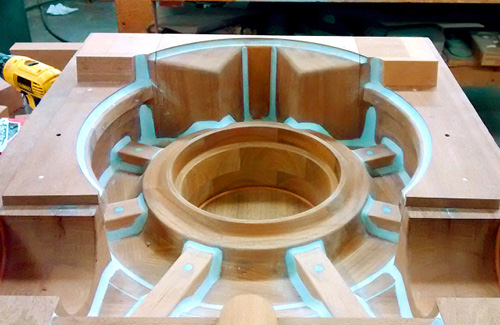 Traditional Patternmaking
On occasion the only viable and cost-effective option to manufacture a set of pattern equipment is to go down the traditional route. Again, Norse have a selection of highly skilled and trusted traditional patternmakers to call on when required.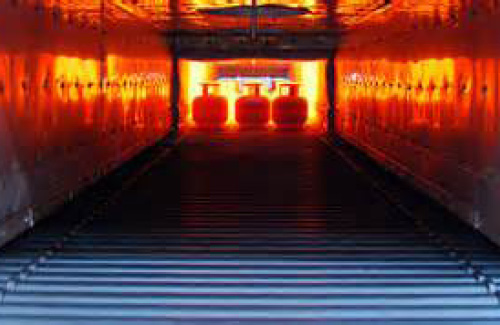 Heat treating
Our in-house heat treatment plant uses electric top-loading ovens and water quenching to meet customer requirements to various conditions ie. TE, TB7 or TF.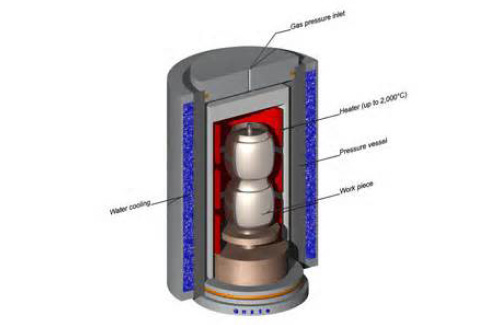 HIPing (Hot isostatic pressing)
The HIPing process uses a combination of high temperatures and high pressures to densify a casting. The densification and removal of porosity thereby leads to improved mechanical properties such as strength and reliability.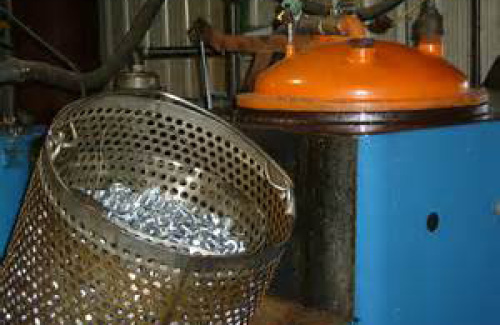 Impregnation
Vacuum impregnation can seal both micro and macro porosity but doesn't change the functional, or mechanical properties of a casting. This procedure should be carried out after the final machining operation.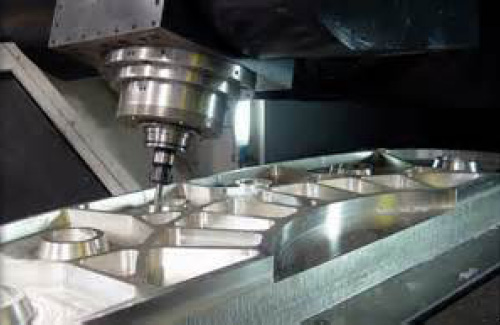 Machining
We are extremely fortunate to have the luxury of having a precision engineering company on site who have been specialising in machining aluminium castings for over 35 years.  We also outsource castings to other reputable competitively priced precision machine shops on a regular basis.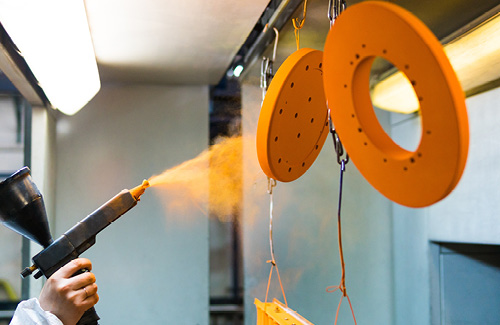 Powder coating
Norse has its own dedicated powder coating facility, comprising of two 5-metre spray booths and curing oven, together with degreasing equipment and separate masking, inspection and packaging areas. Castings can be supplied in various colours and surface finishes to meet customer requirements.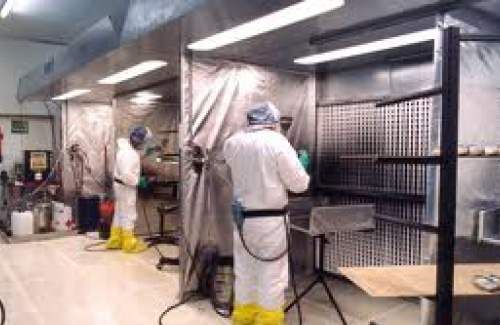 Wet painting
Should you require wet painting as opposed to powder coating our highly skilled team have many years' experience in the finishing industry and can paint an endless number of different components in an extensive range of RAL colours.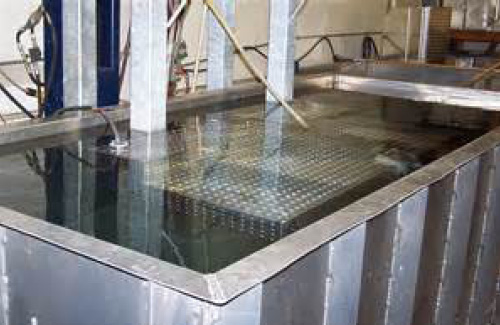 NDT (Non-destructive testing)
Comprising of: –
Radiography
Ultrasonic
Dye penetrant
Pressure testing
Mechanical analysis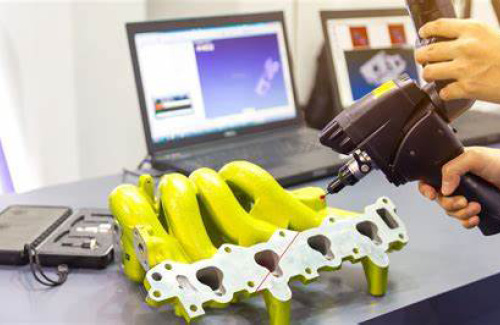 Reverse Engineering
In the event of not having tooling, 2D drawings or CAD for an existing cast component required, we have the ability to replicate the part using a variety of scanning techniques to create a model to then re-manufacture pattern equipment.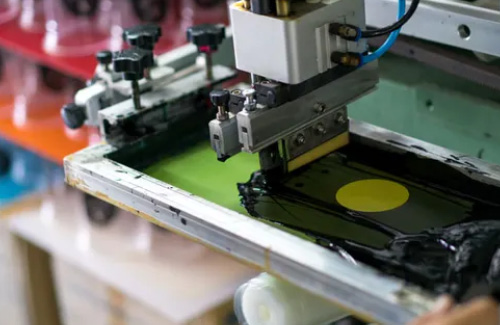 Screen printing
Should customer logos, part numbers or designs be required on castings, silk screen printing offers a high-quality durable option on flat and cylindrical objects in a huge variety of colours.