At Norse, we specialise in complex shapes and believe that the key to high quality sand casting lies in the pattern making.
Production techniques at Norse Precision Castings enable typical wall thickness on sand cast aluminium of 3mm, with tolerances of ±0.4mm, however the good machinability of aluminium enables even closer tolerances to be achieved. The relatively low cost and speed of manufacture of patterns, allows Norse Precision Castings to react quickly and economically to clients' design variations.
The availability of both electric and gas furnaces allows the selection of the most efficient and cost-effective melting process. Volume core production from the core shop is maintained using highly efficient loading and compacting methods including core shooter systems. With production flow critical to factory efficiency, roller conveyors and six station mould carousels save valuable time. Box-less moulding methods and resin bonded sand produce castings with an excellent surface finish.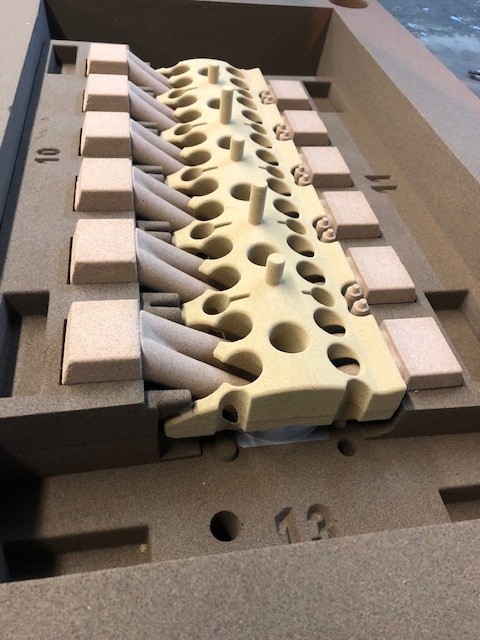 Benefits of Norse Precision Aluminium Castings:
Fast and cost-effective manufacturing of complex shapes and patterns
Wall thickness of 3mm with tolerances of ±0.4mm
Excellent surface finishes can be achieved
Well-equipped factory with high efficiency and output
Production capability ranges from small intricate parts to 1000mm 'cubes' with the occasional special shape up to 2.5 metres in diameter.
On-site post-casting operations, including straightening, heat treating, CNC machining, finishing, and assembly, are all under the one roof, enabling some very short lead times.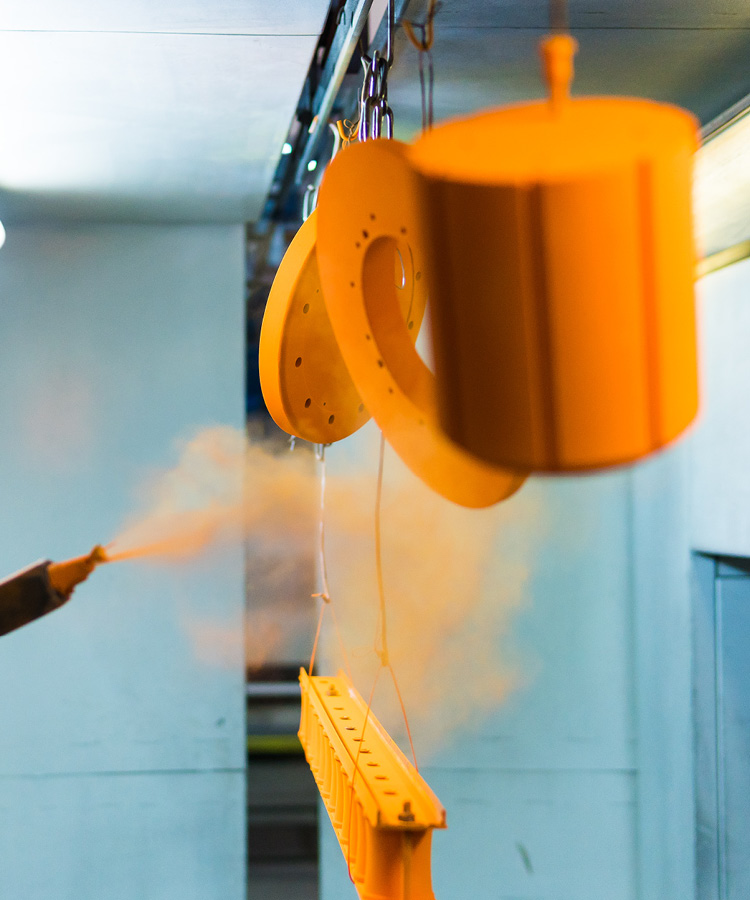 In-house heat treatment using electric top-loading ovens and water quenching meets most customer requirements. A variety of finishing processes include shot blasting, anodising, impregnation and conventional painting.
A service for many other treatments and finishes such as powder coating, vandal resistant clear powder and screen printing are provided by carefully chosen suppliers, who are regularly assessed to ensure continued conformity to the high standards demanded.
Follow the link to find out more about Paint Finishes.
For higher volume, larger or gravity die castings
For higher volume, larger or gravity die castings our sister company Hytec Castings Ltd in Coventry are always on hand. Hytec Castings Ltd was formed in 1983 to satisfy the need for low to medium volume aluminium alloy sand and gravity die castings of a consistent quality standard, demanded by modern machining technology.
Hytec cater for all general engineering companies, such as marine, diesel engine manufacturers, electronics and MOD . With modern production capabilities of manufacturing castings weighing just a few grammes up to one single casting weighing over 1000Kgs. Our dedicated team endeavour to deliver high quality production parts, all within excellent lead times.
Hytec quality system is operated with records kept in accordance with the latest ISO 9001:2015. Hytec supply castings fully machined, heat treated along with NDT.
Grades of aluminium cast all within conformance to BS1490:-
LM0, LM4, LM6, LM25, LM27, A356
Hytec Castings Ltd, Barlow Road, Aldermans Green Ind. Est., Coventry, CV2 2LD
t: 024 7660 2281 e: sales@hyteccastings.co.uk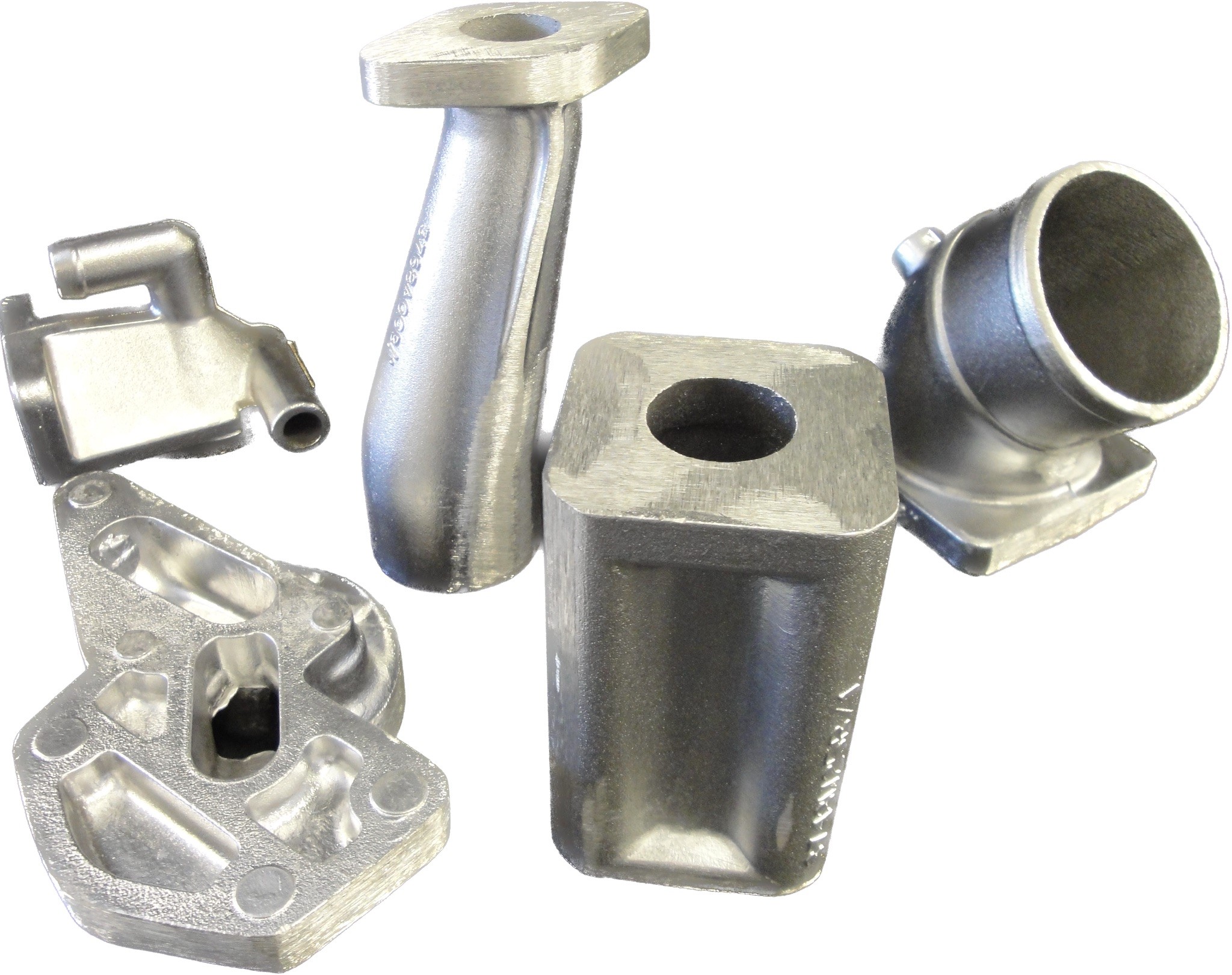 Our team would be more than happy to discuss your requirements and answer any questions you may have. Simply follow the link below to find out how to get in touch.