Rigid Polyurethane is cured by catalytic action at room temperature resulting in design benefits well beyond other plastics.
The processes employ techniques very similar to sand casting, particularly the pivotal role of accurate moulds. Like aluminium, the high fluidity of rigid polyurethane at moulding, means an ability to form accurate parts, with shallow recesses, deep wells and slots and with low warp characteristics.
Techniques at Norse Precision Castings allow wall thickness from 1mm to 30mm with tolerances as low as ±0.3mm and excellent machinability enables the finished part to be offered with even tighter tolerances. Strengthening ribs may be added easily in recognised areas of stress, giving the designer the luxury of putting material only where it is needed. Hidden benefits emerge however with its ability to be moulded cold.
The polyol resin is mixed with an isocyanate hardener and curing takes place within the hour. Like thermoplastics rigid polyurethane is light, which equips it well to compete with metals on weight/strength ratio.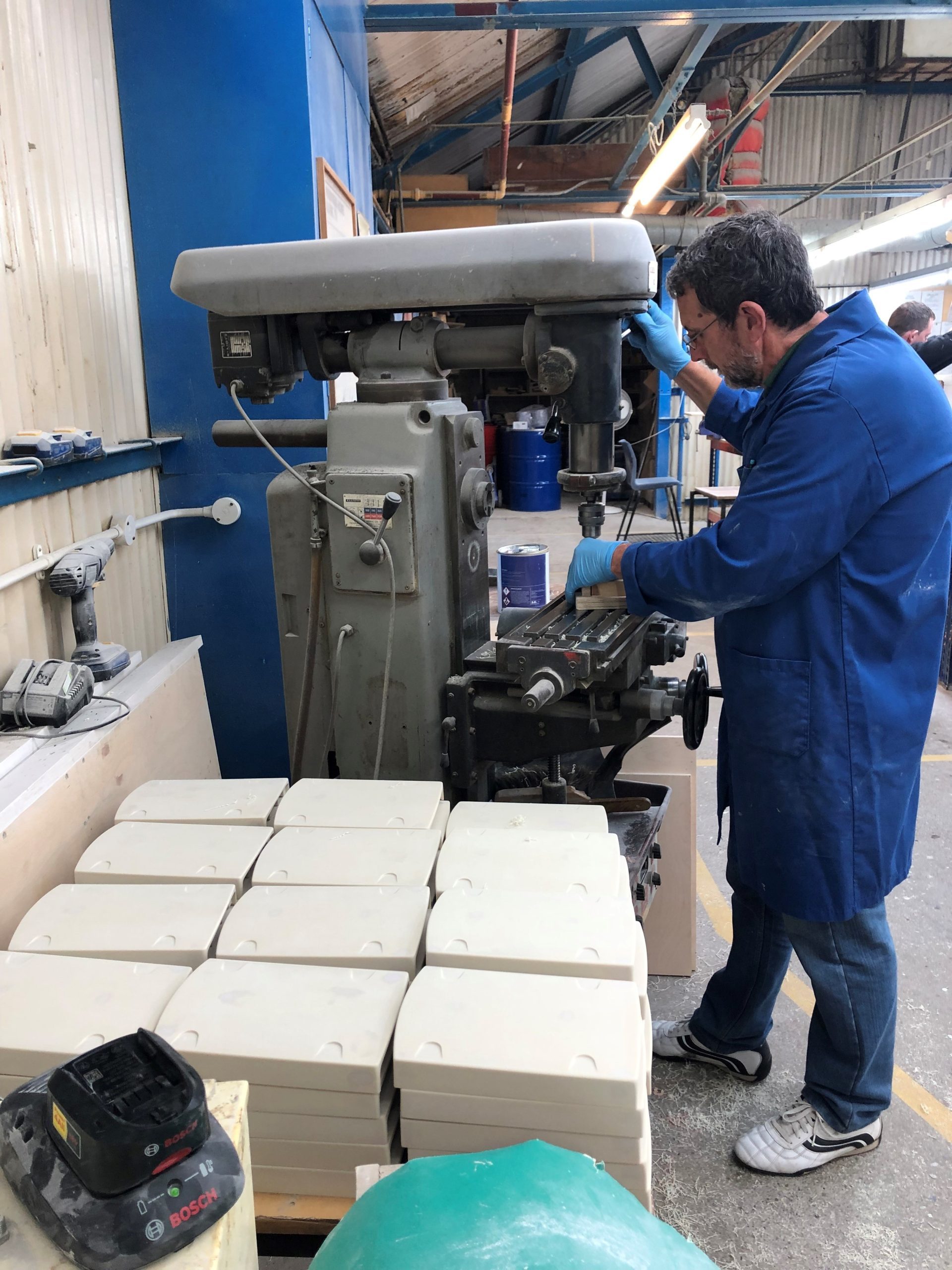 Benefits of Norse Precision Polyurethane Castings:
Perfect for moulding into shallow recesses and slots
Wall thickness from 1mm to 30mm
Strengthening ribs can be added with ease
Precise Mouldings Without Risk Of Damage
Inserts such as threads and bearing surfaces can be placed without difficulty but the absense of high temperatures during the manufacturing process means more delicate items such as electronic packages, connectors, and co-axial components can be encapsulated without risk of damage. Surfaces accept sprayed metals for EMC/RFI interference suppression.
The precision of moulding enables surface logos to be formed, and irregular shaped identification markings to be included. The mouldings can be supplied in a choice of finishes including smooth, textured or a 'suede' effect. Additionally silk screen printing can be applied for a complete product.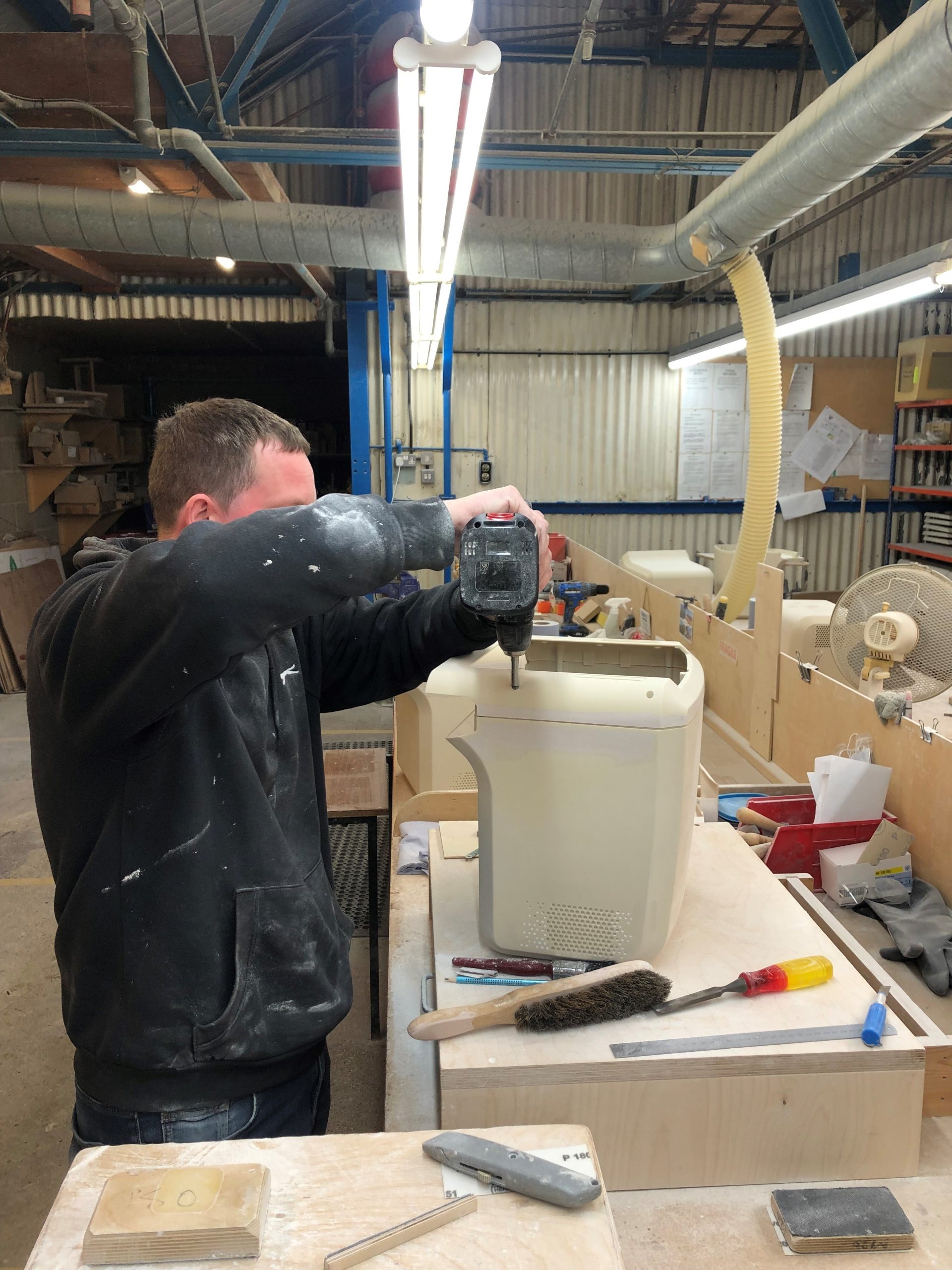 Benefits of Precise Mouldings
Multiple choice of finishes
Delicate items can be encapsulated with low risk of damage
Precise moulding perfect for surface logos and markings
Our team would be more than happy to discuss your requirements and answer any questions you may have. Simply follow the link below to find out how to get in touch.