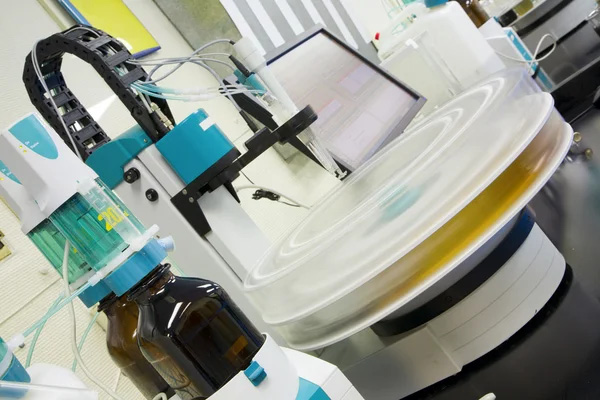 Scientific & Laboratory Equipment
For over 40 years our immensely experience team have become renowned for carefully manufacturing complex and technical precision castings with excellent surface finish for the laboratory equipment sector.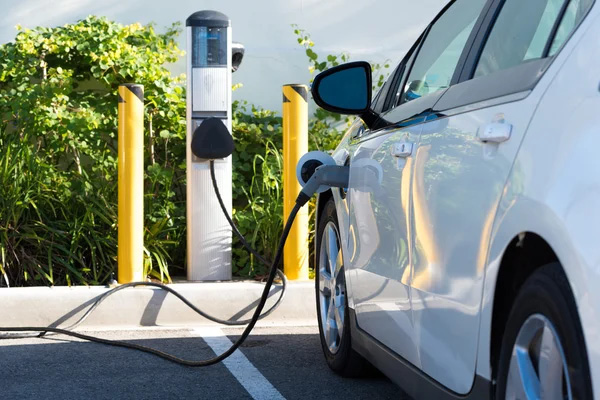 As aluminium is extremely lightweight and has one of the best strength-to-weight ratios of any metal, we continue to support the ever-expanding electric vehicle market that utilises aluminium castings throughout its production line. This means that components cast in aluminium can be thin, light and flexible, yet still be extremely strong and durable enabling vehicles to reduce weight and increase range.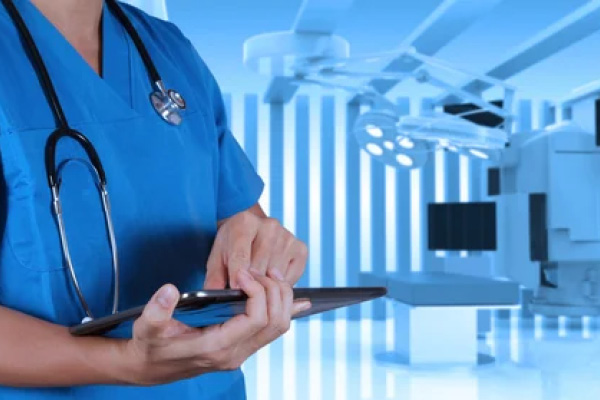 For many years Norse has been producing fully finished high precision aluminium castings for the medical sector. Aluminium is an extremely practical choice due to its excellent corrosion resistance, which is critical in the medical industry where sanitation and cleanliness are paramount.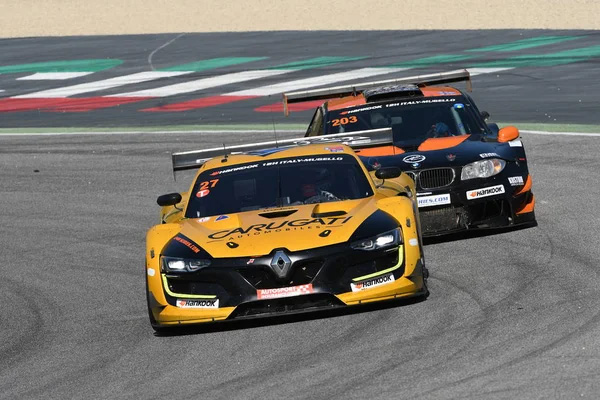 Norse have a very close working relationship with some of the most highly regarded motorsport manufacturers in the UK and have done so for many years. Whether you require cylinder heads, sumps, manifolds, uprights etc we have extensive knowledge and experience in casting all manner of parts for the classic car and motorsport industry.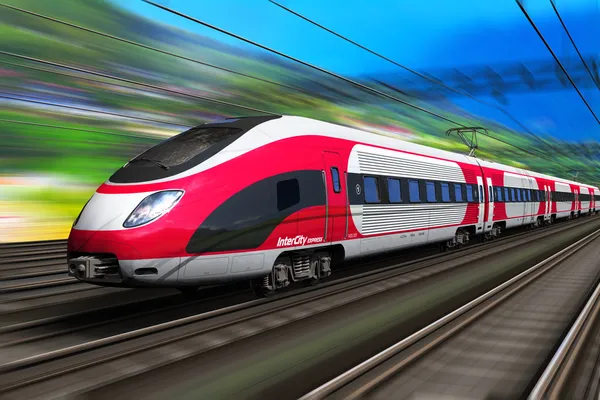 From Switchgear to Cab & Carriage interior and signalling enclosures.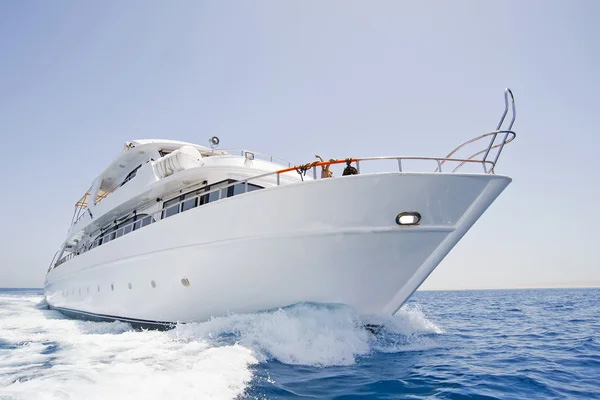 Due to its many beneficial properties mainly of having high resistance to corrosion and cast ability, marine-grade aluminium is eminently suitable for building seafaring vessels and structures, as well as the machinery and components used within them. Pump housings, gear cases and manifolds are just a few of the components we cast for our marine industry customers.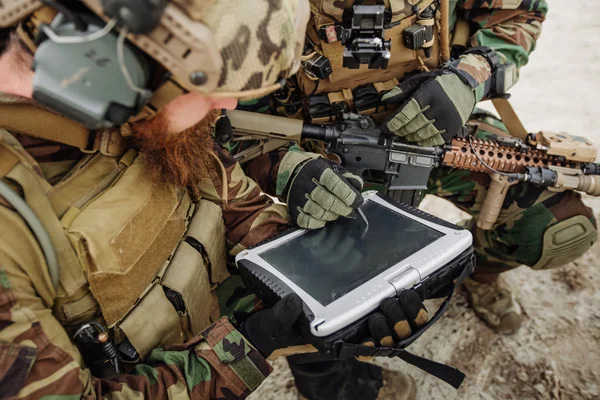 Using our technical capabilities and quality systems help us produce critical component military parts for the defence industry.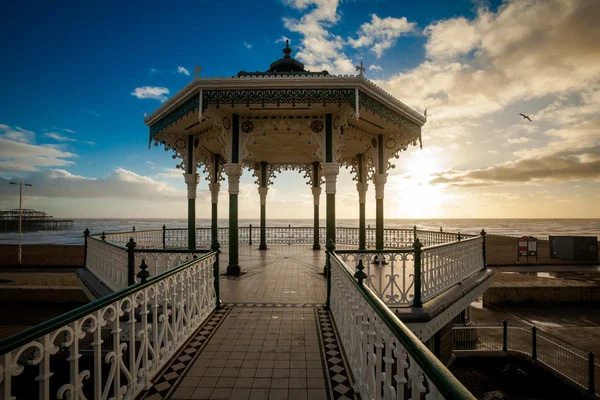 Architectural / Industrial
Manufactured in a high silicon grade, aluminium enables us to produce highly decorative and structural castings with excellent corrosive resistance, great strength and outstanding weldability. Typical parts cast on a regular basis are roof trusses, spandrels, rainwater hoppers, columns, signs etc.